MESOTHERAPY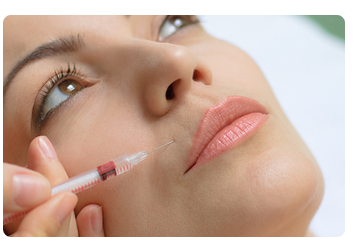 Mesotheraphy has established its place in Aesthetic medicine over the last few decades and is widely recognised as one of the most efficient and safe approaches. Results are achieved rapidly and with minimally invasive methods.
We provide a wide range of Mesotherapy treatments using of one of the most advanced techniques and cocktails. At Aura Plus procedures are performed in compliance with international standards.
Taking into account the needs of a patient mesotherapy treatments and cocktails are selected individually.
W h a t t o E x p e c t F r o m t h e T r e a t m e n t:
-Skin repair, mesolift
-Skin rejuvenation and lifting effect
-Fat Decomposition
-Cell regeneration and cellulite reduction
-Anti-ageing regimens and improvement of general complexion of the skin.
Maria Patersson

Dearest Rusiko and the whole team! Thank you for giving such a wonderful last month in Tbilisi. Your caring, loving and professionality has given me the possibility to relax and take care ...